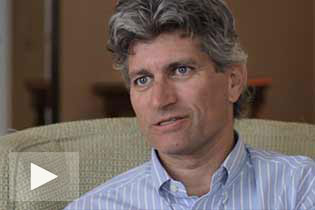 Ken Tothero
VoiceThread conversations are media-centric, which keeps the discussions focused. They also provide an opportunity to reflect, resulting in higher quality input. And finally, the system just plain works. (3:04 Min)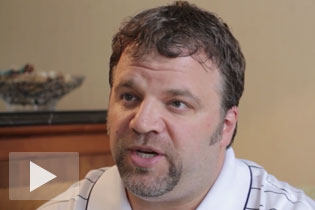 Michael Fort ·
Baltimore County Public Schools
When technology is simple and intuitive, all of your instructional time can be spent on learning the material rather than learning the tools. Michael Fort discusses how VoiceThread saves classroom time, motivates and engages students, and gives a voice to those who rarely speak up. (3:48 Min)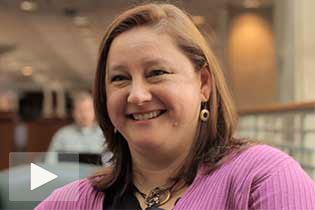 Keeta Holmes ·
University of Missouri-St. Louis
The power of peer feedback and peer review is intuitively available to all participants in a VoiceThread conversation. Keeta Holmes, Instructional Designer, University of Missouri-St. Louis, discusses her strategies for use, and the popularity, of VoiceThread at her campus. (3:32 min)
---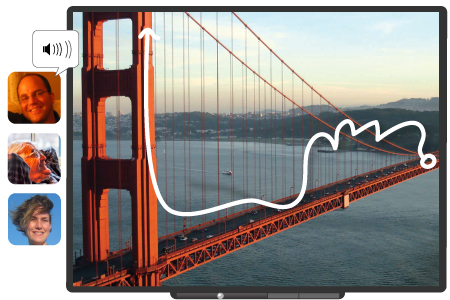 Presence
Text alone can't deliver the subtlety and expression required for meaningful connection. If text were enough, we wouldn't use emoticons, get on planes, or use web-conferencing software. VoiceThreading is a more human way to connect.
---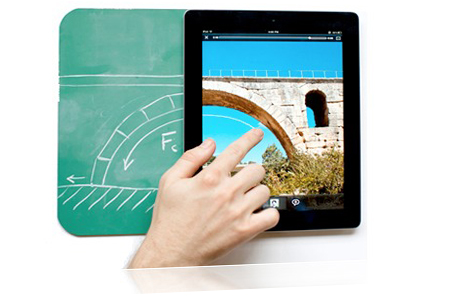 Intuitive, natural, powerful
VoiceThread is used by everyone from elementary students to top-ranked universities to corporate executives. It's easy to learn and powerful enough for your most complex projects. The technology fades into the background, putting people and their ideas front and center.
---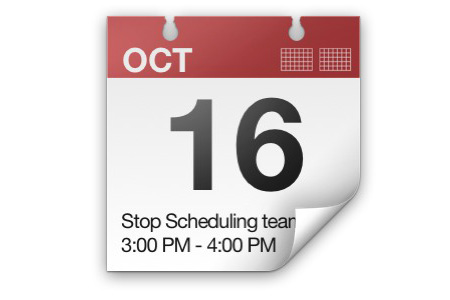 Anytime, anywhere
Scheduling is painful. Meetings interrupt the workday, office hours are inconvenient, and personal commitments get in the way. Stop penciling your conversations into your calendar and instead collaborate wherever and whenever it's convenient for you.
---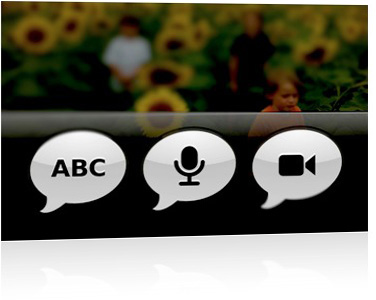 A perfect fit
VoiceThreaders are one of the most diverse communities in the world, and that is by design. Participate using your voice, video or text. Use a screen reader or caption your videos. Use any computer, device, or internet connection. Join in the way that works best for you.
---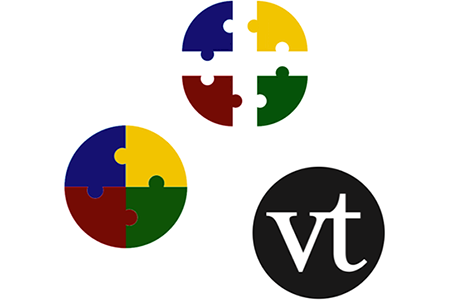 Integration
Bring VoiceThread right into your LMS, ERP, or other identity management system. There are no new usernames or passwords to learn, and rosters are sync'd automatically. Quick, deep, powerful integration is not just preferable; it is expected. Learn more.